Veterinary Care for Pets in Saint John

At Saint John Animal Hospital, we offer a wide range of veterinary services and provide your pets with all the vet care they need to thrive from their early years into old age.

Comprehensive Veterinary Services 

Our team offers all the core veterinary services pets in West Side Saint John need to stay healthy, from routine checkups to vaccinations, dental care, internal medicine and more.
Welcome to Our Veterinary Clinic in West Side Saint John
Saint John Animal Hospital is a full-service vet clinic that offers a range of preventive, medical and emergency services for cats and dogs in Saint John and the surrounding areas.
From vaccines and parasite prevention to routine exams, surgery and diagnostics our broad and varied service offering is designed to meet all of your pet's health needs in one place.
For more than 65 years, our team at Saint John Animal Hospital has been caring for the health of our community's beloved companion animals.
Whether you are bringing your pet in to see us for the first time, or have been counting on our veterinary team for years we hope that you and your pet will find our veterinary clinic to be a friendly and welcoming environment.
Been going there for years, and will continue going there. They take very good care of my fur babies.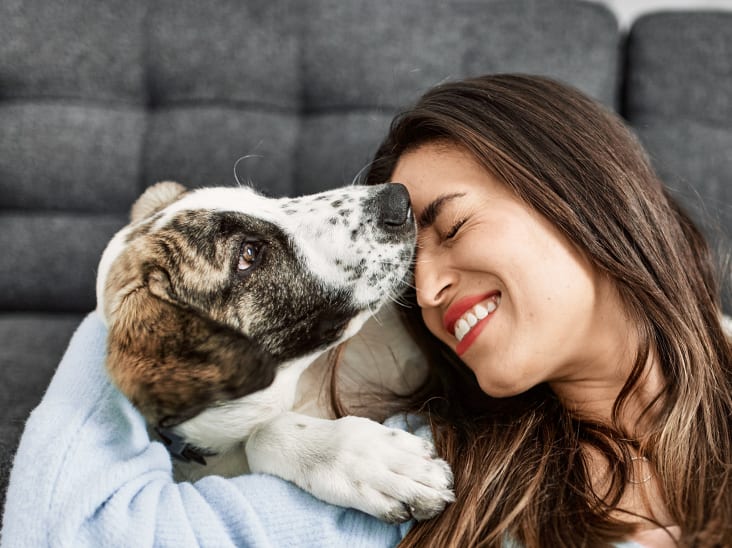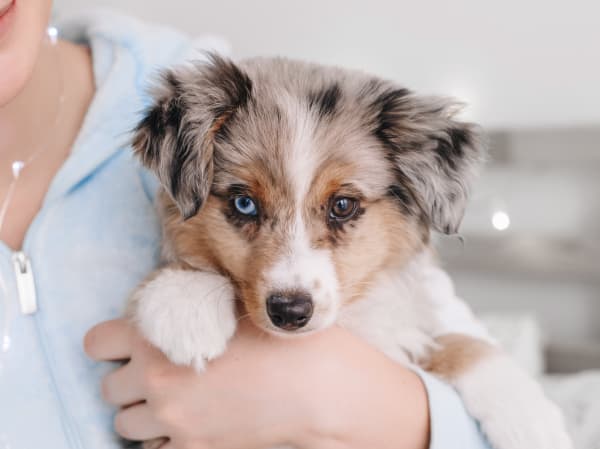 Targeted care to help your adorable new canine family member get off to a great start in life.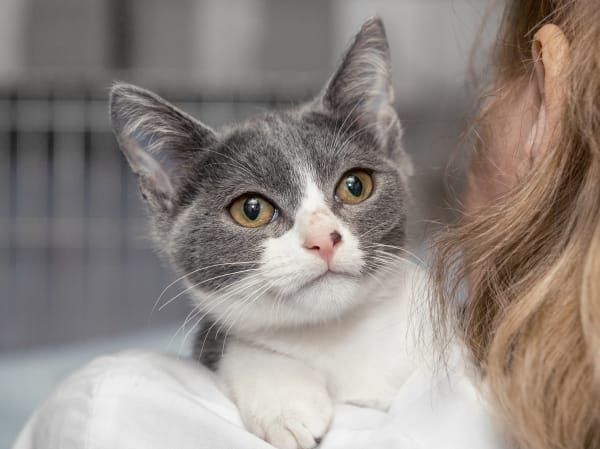 Providing your young feline friend with the veterinary services they need to stay healthy as they grow.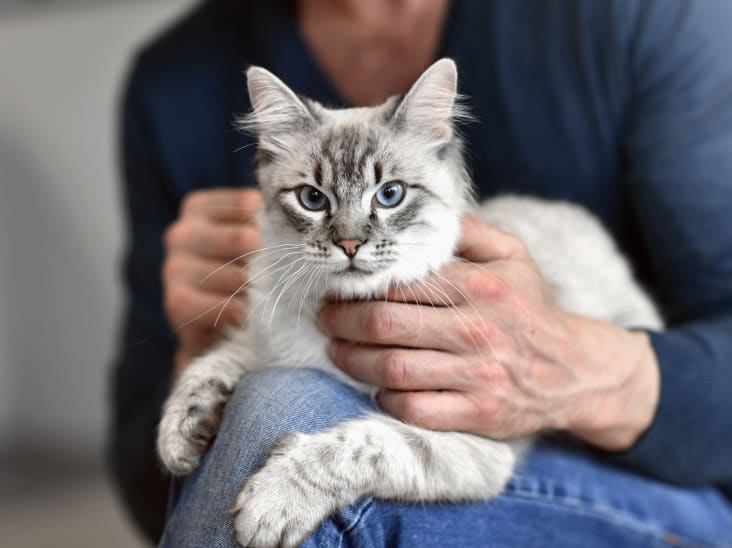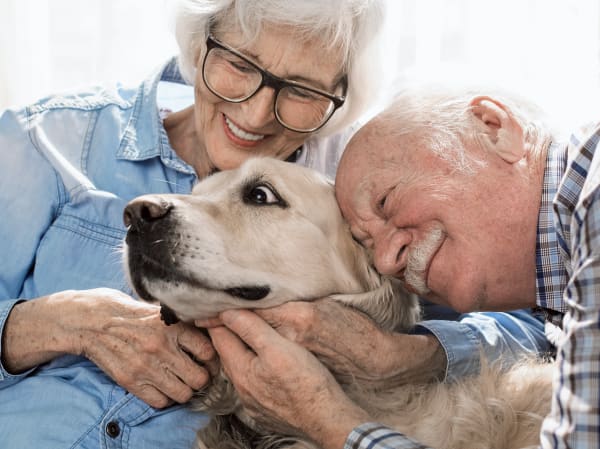 Examinations and proactive care to help keep your senior pet healthy moving comfortably.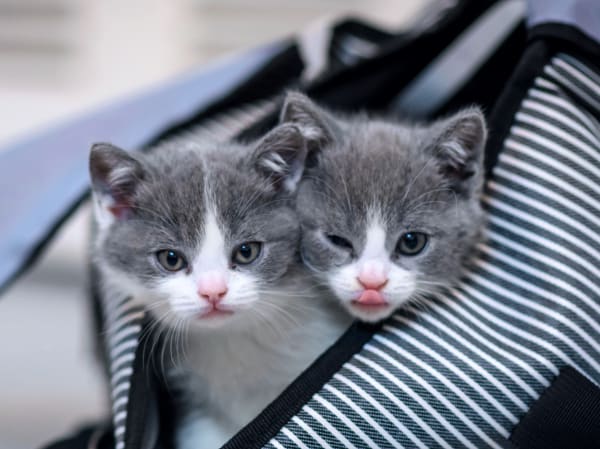 Emergency services for Saint John cats and dogs.